J.R. asked for more Rembrandt drawings:
These are from
Rembrandtpainting.net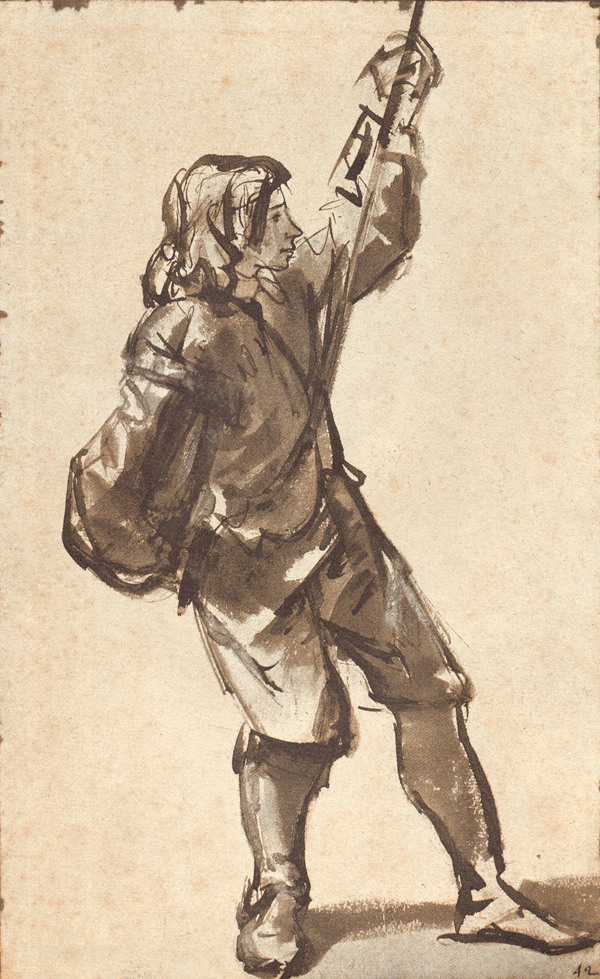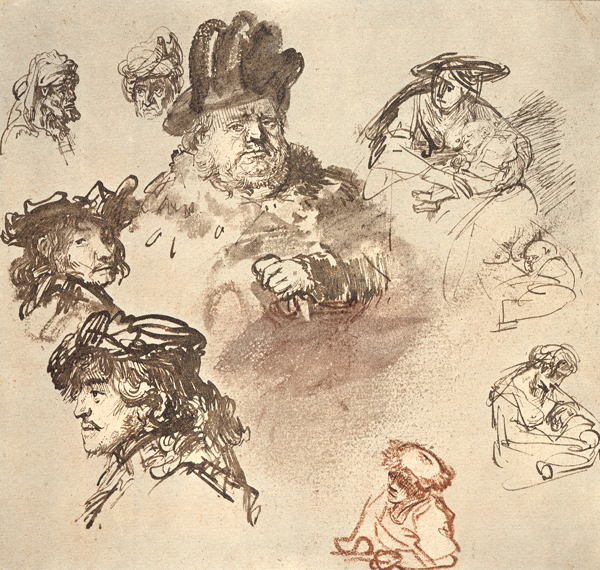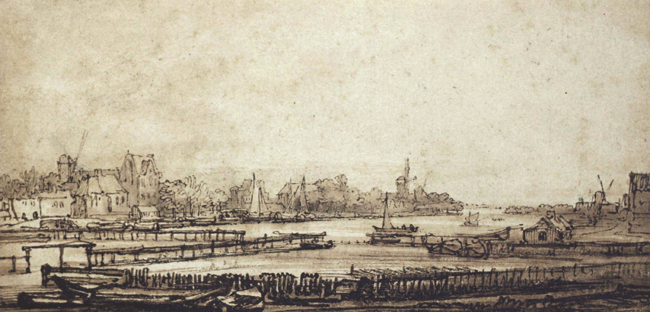 I have been enjoying J.R.'s sketches (as I'm sure many of you have) and it reminded me of
this post
from
Lines and Colors
.
Something fun to try. Keep experimenting and having fun, find what works for you and practice, or as Mark Kistler of the "
Draw Squad
" would say DrawDrawDraw!